Islamic Education is the Righteous Path and the Ultimate Destiny
The goal of Al-Madrasa Al- Islamiya is to stimulate the spiritual and intellectual strengths of each child. Students are encouraged to strive to achieve their full potential.
Our Graduates
Al-Madrasa Al-Islamiya is one of the oldest Islamic Academic institutions in the State of New York. It has played a considerable role in helping many students in the fields of Islamic academic enrichment. Some of our students have been accepted into many specialized science high schools and programs. Also our students graduate with regents credit in Algebra and Biology.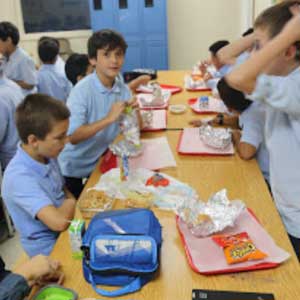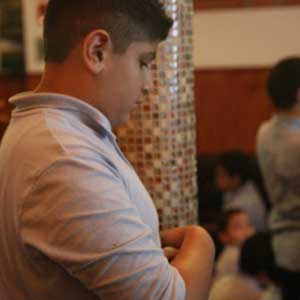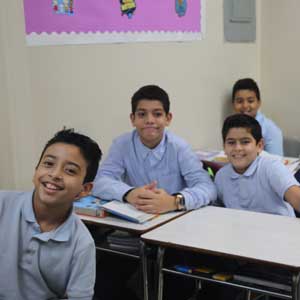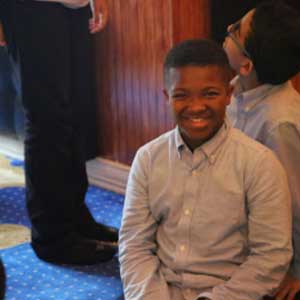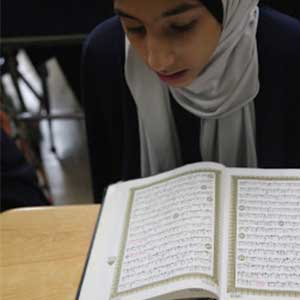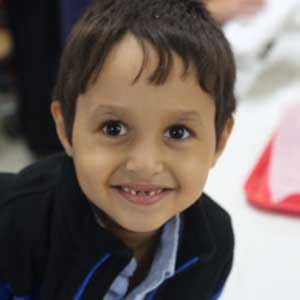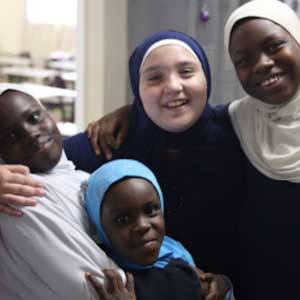 Uniforms for females can be purchased at the school. It consists of a navy blue jilbaab with matching pants and navy blue or white khimar. Shoes may be black or brown. Girls may not wear long earrings, high heeled or platform shoes,more than one bracelet, ornaments on the head covering, lip gloss, flavored Chap Stick, nail polish, false finger nails, sneakers, jeans, or perfume.
Please Donate Generously
Indeed, Your Donation will Help Us Significantly
Student's Corner
Attending Al-Madrasa Al-Islamiya is truly a blessing. From great teachers to an outstanding education, my time at Islamiya has allowed me to not have to compromise on Islamic education. Over the years, I have made friendships that I hope will last a lifetime. 
Asalamu Alaikum, I have been in Al-Madrasa Al-Islamiya for the past four years. It has been a delightful experience filled with learning new things every day. My first grade teacher, worked very hard to teach us how to read. She often gave us a lot of homework in order to enhance what she taught us in the class.
Assalamu Alaykum. My name is Safiyah and I am in the eighth grade. I have been in this school for nine years and I am happy to say that this school is an amazing school,Mashaa Allah.
Al-Madrasa  Al-Islamiya  is no ordinary school . Over the past eight years it has become my second home. The teachers and staff are so warm and friendly I feel as though we are one big family.
Registration
Every year Al-Madrasa Al-Islamiya gives and administers the regents test to its upper school students. Also the school's students can take the Arabic language regents at another school location.